Sacred Geometry:
Architecture and Sacred space images
back to Sacred Geometry Image Index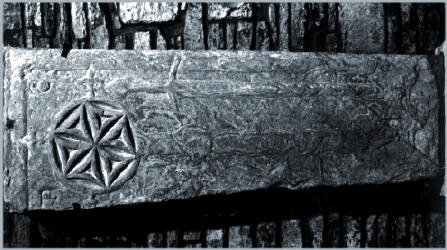 From a Knight's Templar grave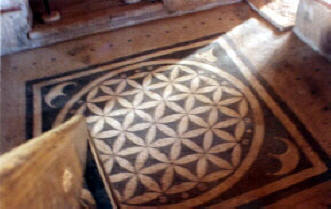 Flower of Life on a mosaic in Turkey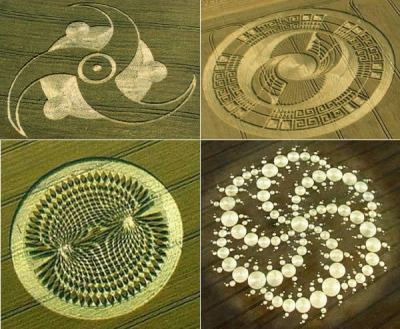 Crop circles are sometimes in mind-boggling advanced geometric forms.

The Nazca Lines in South America...
A great, sacred, geometrical enigma.

Baalbek, Lebanon.
One of the most sacred sites built by man.

German rendering of Baalbek, Lebanon.
Built by unknown civilisation, and built-upon by the Romans.

A view of one of the Baalbek Trilithon stones.
Another of man's great mysteries, being the largest stones ever used by man for architecture.
* another valuable link from Kate Riegle - van West
http://www.voortrek.com/krvw/poi/

Copyright ©1996-2002 Environmental Encroachment (EE)
Site Design by nanoSmith.net

photos on page coincide with Fair Use Act for images