Longtime EE member Sache Laurel Garret put up an amazing 6 1/2 year battle against of breast cancer.
EE will always remember and be inspired by her beautiful personality, fierce, wise, charming, talented, intelligent, and inspiring in so many ways.
(EE will be adding some stories and personal stories with time, 2/18/17)
Some images of Sache from the EE archives.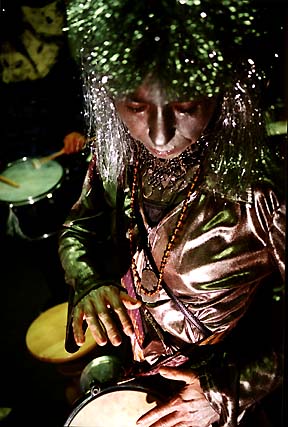 Museum of Contemporary Art Summer Solstice Celebration with EE in June 1999.

Sache, at the Witches' Millenial Ball, NYE 1999.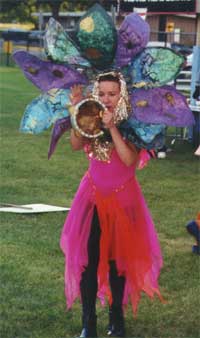 WZRD Music Festival, Summer 2000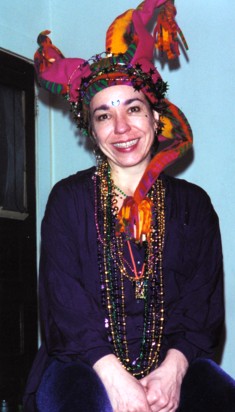 Stone Soup Co-op Mardis Gras Party, 2001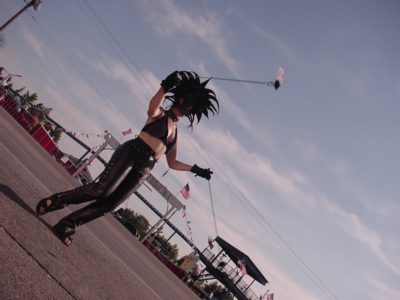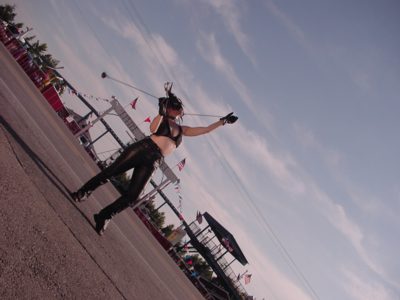 A photo shoot we did, Sache Fire Dancing, in 2001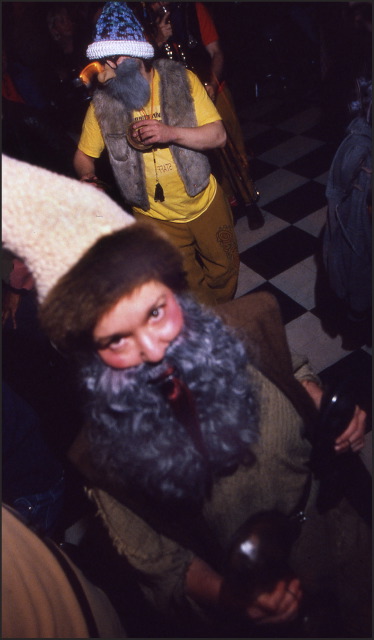 From The Gnome Show, 2002

The Snowglobe Performances, 2002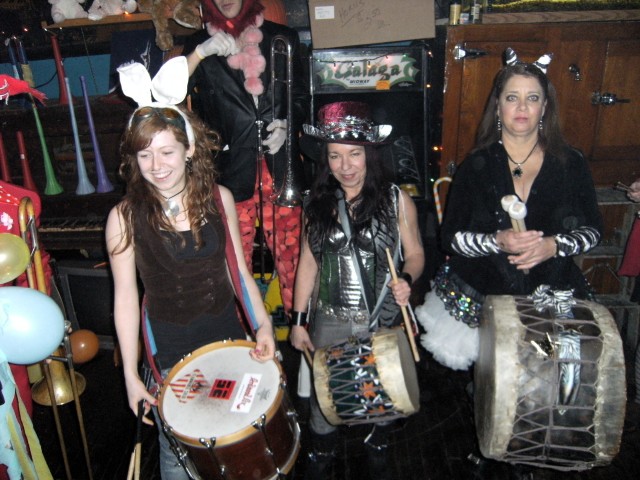 EE Drum Section Caitlan, Sache and Becky, at Phylis' Musical Inn, NYE 2007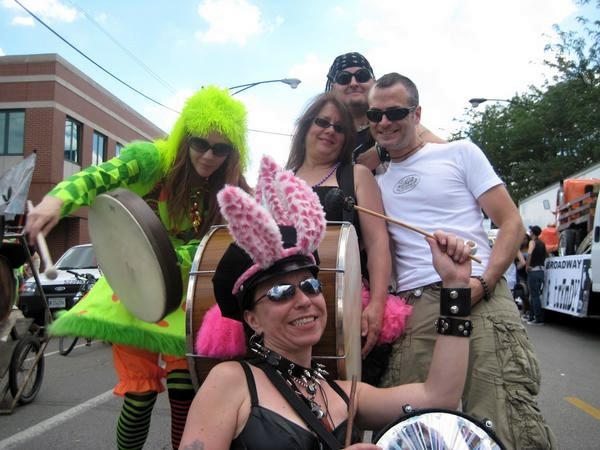 Pride Parde, 2008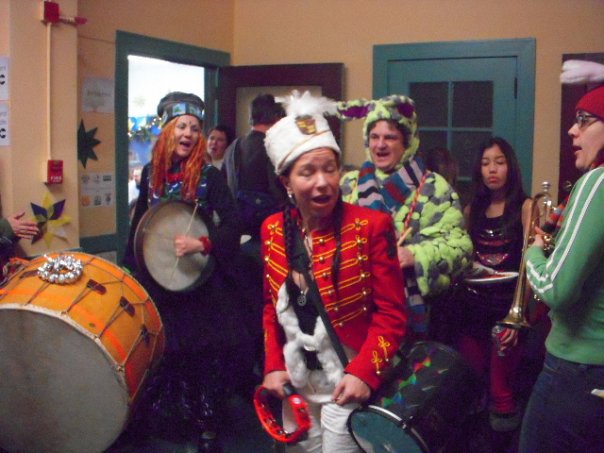 At the Waldorf School Fair in 2009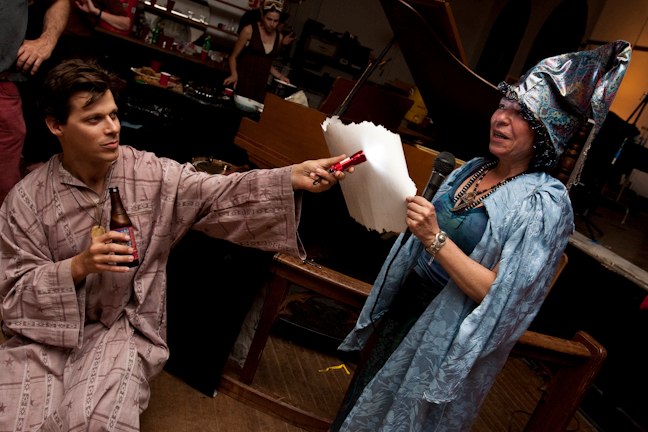 Dan Merlo and Sache at Mike Smith's Birthday party at the Orphanage, 2010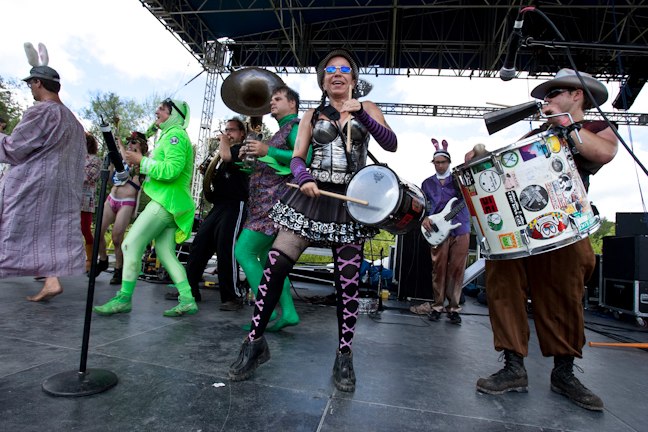 Land of NOD Festival, 2010

Thank you Sache!